DO-KHYI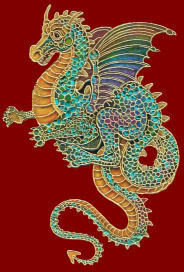 Hieronder kunt u onze Tibetaanse Mastiff bekijken,

Klik op de foto voor de stamboom en meer foto's van de betreffende hond.

Below you can see our Tibetan Mastiff,

Click on the photo for the pedigree and more photo's of the relevant dog.

Unten sehen Sie unsere Tibetanische Mastiff.

Klicken Sie auf das Bild für den Ahnentafel und weitere Bilder des Hundes.
Norbu Onyx Mahatma-La
(Onyx)


NHSB: 3176297 (Imp. Polen)
Geboren/Born: 07-04-2019
Reu, Male, Rüde,

V/F: Zeriida's Salikram Mahatma La
M: Nandari's Kyimahatma




Padma Zaida Mahatma-La
(Padma)


NHSB: in aanvrag (Imp. Polen)
Geboren/Born:17-11-2020
Teef, Bitch, Hündin

V/F: Namseling Mahatma-La
M: Zaida Mahatma-La