PUPPY PLANNING, WELPEN PLANUNG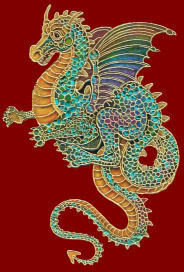 Op deze pagina kunt u zien uit welke combinatie(s)
we pups hopen te verwachten.

On this page you can see from which combination(s)
we hope to expect puppies from.

Auf dieser Seite sehen Sie die Kombination(s) aus welche
wir hoffentlich Welpen erwarten.
Op ongeveer 2 maart 2021 hopen we een pup te verwachten van:
About March 2, 2021 hope te expect a puppy from:
Wir hoffen, ab dem 2. März 2021 ein Welp zu erwarten von:

Giyu Tempou del Cazadopra Blanca (QT)
&
Eimai Baruda del Cazadora Blanca (Karma)
Vooralsnog zal deze pup niet beschikbaar zijn.
For the time being this puppy will not be available.
Dieser Welpe wird vorerst nicht verfügbar sein.

We hopen ongeveer mei 2021 weer een ander nestje pups te verwachten.


We hope to expect another litter of puppies around May 2021.


Wir hoffen im Mai 2021 einen weiteren Wurf Welpen zu erwarten.