PUPPY PLANNING, WELPEN PLANUNG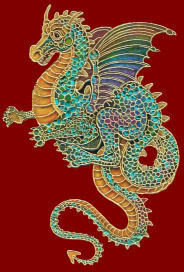 Op deze pagina kunt u zien uit welke combinatie(s)
we pups hopen te verwachten.

On this page you can see from which combination(s)
we hope to expect puppies from.

Auf dieser Seite sehen Sie die Kombination(s) aus welche
wir hoffentlich Welpen erwarten.





We hopen ongeveer augustus/september 2022 weer pups te verwachten
We hope to expect a new litter around August/September 2022.
Wir hoffen in August/September 2022 wieder Welpen zu erwarten.